Ad Rem Counselling is a private practice of a qualified English, Finnish and Czech speaking psychologist with more than 10 years of experience,  located in Helsinki, providing  short and long psychological therapy and psychological counselling for adults.
"There is no permanent happiness in any object of the world, it is within us." – Eduard Tomáš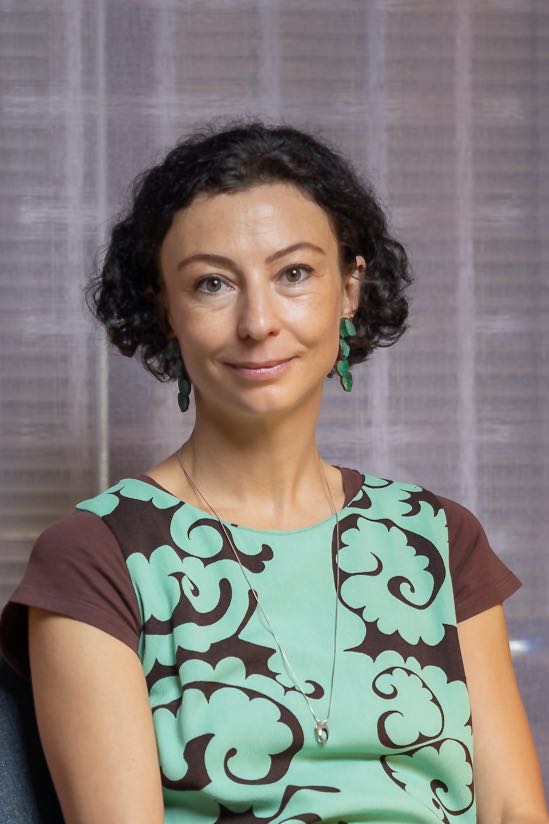 Change, as the saying goes, is the only constant. As you navigate life's twists, turns and challenges, it can sometimes feel overwhelming. As frustrating, difficult or lonely it may seem, there is no question – you are on a journey to your own destination. Sometimes you have everything you need to make the trip. Sometimes you need strength. Sometimes you need a guide.
I believe everything in our lives is interconnected. Transformation on your level of awareness, attitude to yourself and life, brings changes in the way you feel emotionally and physically and fortifies you for the journey ahead.
Supporting you towards your destination, I guide you to:
 Finding a more harmonising, simplified and satisfying way of living
 Discovering your inner energy resources
 Mobilizing self-healing mechanisms
Learning to recognise and respect your own needs
Mastering more effective learning abilities
Awakening your creativity and self-expression
Better handling of life crises
Resolving grief, fears, panic and anxieties
Overcoming sleeping troubles, mood changes, depression
Managing relationship difficulties and family troubles
Coping with stress, stress-related diseases and chronic pain
Coping with immigration and cultural issues (feelings of being a stranger, sense of non-identity, loneliness, language and values degradation, inferiority, etc.)
Psychological consultation lasts 60 minutes. You might decide to commit for a short-term (3-10 sessions) or a long-term (more than 10 sessions) psychological therapy for a reduced price.
"In today's rush we all think too much, seek too much, want too much and forget about the joy of just Being." – Eckhart Tolle